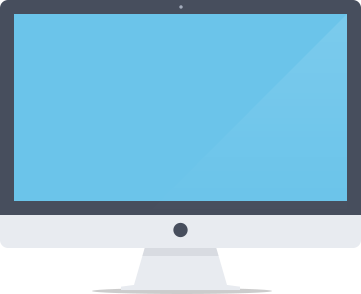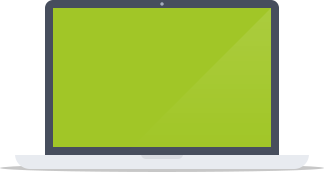 We create a Facebook strategy tailor-made for your company.
PERFORMANCE DRIVEN ADVERTISING

SEO
SMM
CRO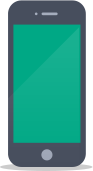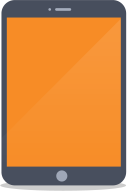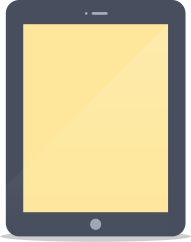 Inject some creativity into your PPC campaigns. PPC or Pay Per Click marketing is a model of advertising that allows marketers to pay only when their ad is clicked by an online user
Mobile-Oriented  PPC Campaigns
PPC
Responsive Ads
SMM










We will drive more customers to your business than any other online source.
Social Media Ads
SEO
SMM
CRO












Online Advertising Management
Analyzing negative materials about your brand and addressing them with sentiment analysis and press release distribution.
Conversion Rate Optimization
Turn your visitors into customers with our team of experts. We'll analyze your website and develop a suitable conversion-rate strategy.
Real-Time Social Media Analytics
We produce bespoke reports and technical audits that can help your business with specific areas of digital marketing.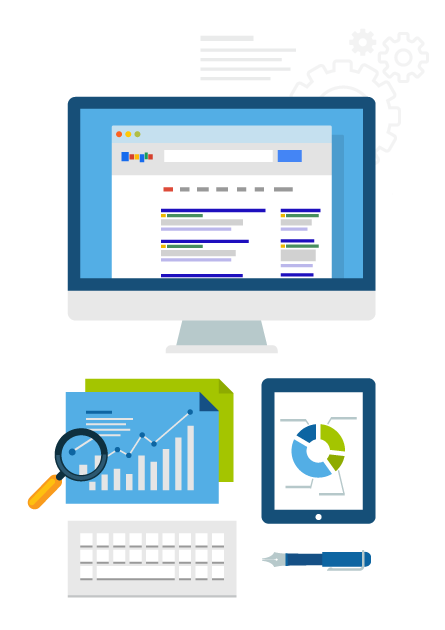 We multiply your Facebook Traffic
By fully managing and optimizing your Facebook account on an ongoing basis we'll unlock the amazing potential of paid advertising for your business.
Connect with pre-qualified customers
Rely on an experienced and knowledgeable team
Facebook Ads Agency
Specialized in growing businesses.
Google Maps traffic is an important part of any successful local marketing strategy.
Instagram Marketing is and will continue to be a tremendously important component of Social Media Marketing.
Facebook is one of the most efficient ways to advertise online. See how we connect businesses with all the right people on any device with Facebook marketing.
Our team specializes indirect response and customer acquisition using social campaigns, lead gen, and mobile ads.
Custom ad campaigns that speak to your customers and resonate with your brand. We will drive more customers to your business than any other online source.